About Our Ocala
Skin Care Office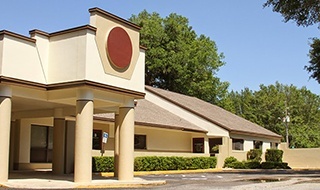 A beautiful smile can go a long way towards helping patients live their lives to the fullest – but what if you're still not happy about the facial skin that surrounds it? Over the years, wrinkles, fine lines, creases, and sagging skin can gradually infiltrate your appearance, detracting from your vibrant personality and making it more difficult to feel truly self-confident in professional and personal settings. While it's not possible to rewind the clock to a more youthful you, a seasoned skin care expert like Elizabeth Weldon can provide the next best solution – state-of-the-art, non-surgical techniques that will create dramatically lovely improvements for your appearance.
Simply put, Lift Facial Aesthetics is here to help your self-esteem soar. To get started with an initial consultation and learn more about what we're capable of, don't hesitate to contact our Ocala, FL location today! We can't wait to welcome you soon.
Why Choose Lift Facial Aesthetics?
Over 12 Years of Experience With Dermatology, BOTOX & Dermal Fillers
Beautifully Natural-Looking Results – No "Plastic" Results
Emphasis on Client Comfort & Satisfaction
Community Involvement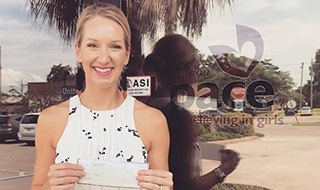 Our team is proud to be a big supporter of the PACE Center for Girls! This nationally recognized program provides a safe, structured environment where girls are celebrated in the ways they deserve. There is a strong, balanced emphasis on both academics and social services, leading towards a bright future for middle school students, high-school students, and young women who may otherwise be lost between the cracks to the juvenile justice system over the course of their lives. Elizabeth is very passionate about this organization's goals and has pledged to donate a portion of her income from Lift Facial Aesthetics to PACE in order to help them reach even more girls in need.
Additionally, we're heavily involved with Eighth Street Elementary School and other local groups in the greater Ocala neighborhood. If you'd like to learn more about our community involvement and how you can become a part of it too, feel free to contact us.