JUVÉDERM® Dermal Fillers – Ocala, FL
Reduce Parentheses Lines & Wrinkles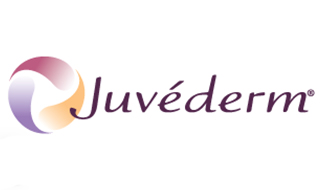 As we age, the skin naturally loses its youthful fullness, causing deepened lines, hollowing, and overall loss of volume. Fortunately, there is a treatment proven to help reduce the appearance of these lines by restoring lost volume to the face: JUVÉDERM®. With just one quick treatment, it can deliver dramatic and natural-looking results that can last up to a year or more. Restoring volume and contour to the face aids in light reflection and a more vibrant appearance.
Why Choose Lift Facial Aesthetics for Juvederm?
#1 Dermal Filler in the United States
Surgery-Free & FDA-Approved
Results Last for a Year or More
What is JUVÉDERM®?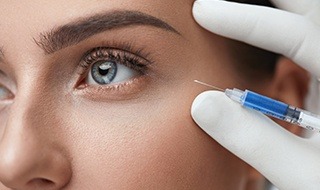 JUVÉDERM® is the #1 best-selling dermal filler in the U.S. With it, skin care specialists can easily plump up different areas of the face to help lighten the severity of deep wrinkles located around the mouth and nose. Different formulas can also effectively smooth vertical lip lines, lift the cheeks, and increase the fullness of the lips.
JUVÉDERM® itself is actually made of hyaluronic acid that comes in the form of a sugar based, crystal-clear gel. This is injected into specific areas of the face, and when applied by a skin care professional, the results can be trusted to last for about 12-18 months. That's quite a long time for a treatment that only takes about 15-60 minutes! JUVÉDERM® also contains pain-reducing lidocaine to ensure patients feel little to no discomfort during or after their procedure.
The Benefits of JUVÉDERM®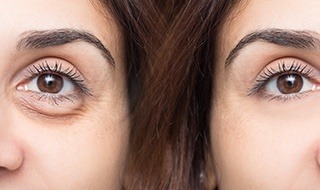 Renewed Appearance : Results with JUVÉDERM® are subtle but noticeable, restoring a youthful glow to the face that doesn't make someone look overdone.
Surgery-Free: It's one of the simplest ways to dramatically improve your appearance and smooth out the skin on your face without going under the knife.
FDA-Approved: JUVÉDERM® was approved by the FDA in 2006 because of its safety and efficacy.
Long-Lasting Results: As we touched on above, a single JUVÉDERM® treatment can provide results that last up to a year or more.
Why You Should Come to Lift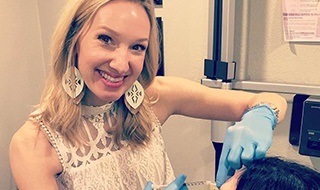 Many aesthetic practices have JUVÉDERM®, but what they're missing is an expert that will help you get the most out of your treatment. At Lift, we have Elizabeth Weldon. She has over 12 years of experience in dermatology and has helped countless people with JUVÉDERM® injections. She'll know how to give you exactly the right amount so you get the best possible results while maintaining a completely natural appearance.
Before doing anything, however, she will first sit down with you so she can better understand your goals and areas of concern. Her mission is to help you look like the best possible version of yourself.
The Cost of JUVÉDERM®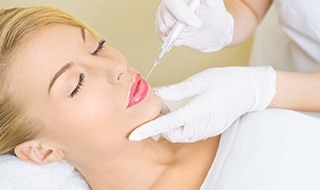 The cost of JUVÉDERM® encompasses not only the filler itself, but the expertise and the skill of the person administering it as well. The average price for a syringe of JUVÉDERM® can range from about $400-$1,000, depending on the size of the treatment area and a patient's desired result. Everything can be discussed before your treatment so you can know exactly what to expect.
At-Home Care & Ongoing Maintenance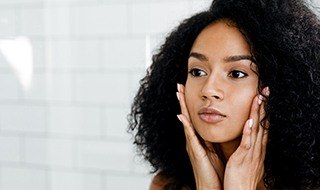 Most patients experience a very fast and easy recovery period after a JUVÉDERM® treatment. You'll be advised to ice the treatment area(s) often for the first few days afterward, as a little bruising and swelling is common. Also, vigorous exercise isn't recommended for 24-48 hours after treatment.
Over time, JUVÉDERM® will slowly absorb and break down over 6-24 months depending on the product and individual. Lines and hollows will slowly become more visible again. When this occurs, you can simply return to Lift for a quick touch-up appointment, and you'll enjoy completely renewed results.
Restore That Youthful Glow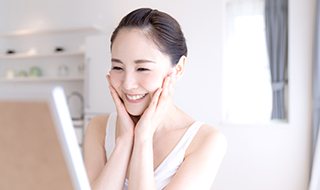 We're able to achieve some truly amazing results with JUVÉDERM®, and Elizabeth can easily do the same for you by using a customized treatment plan designed to help you meet your beauty goals. If you're ready to stop worrying about the lines on your face, give Lift Facial Aesthetics a call today.