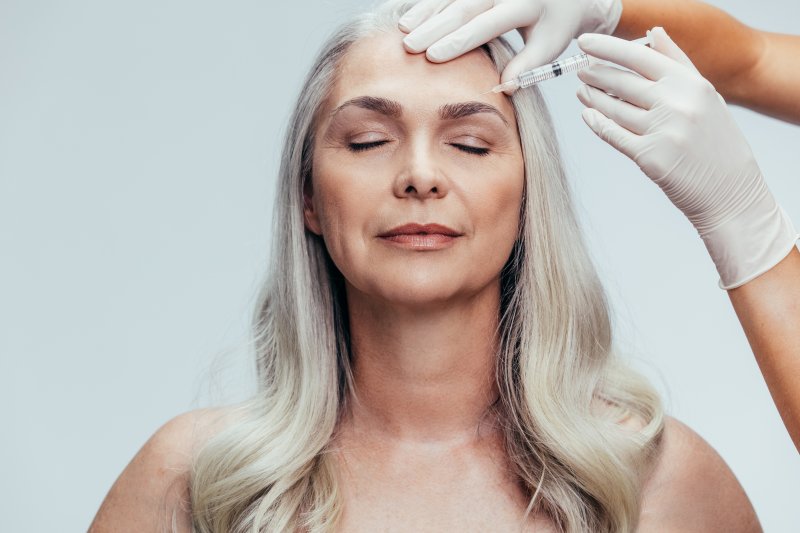 Do you have facial scars in Ocala that you would like to be less noticeable? Unsure how to go about achieving a more youthful appearance? Recent research is now stating that Botox can be used to help treat these unsightly wounds, allowing you to feel more confident than before. Read on to find out what researchers are now suggesting and how your skincare specialist can use Botox to enhance your aesthetics.
What Researchers Are Saying About Botox and Surgical Scars
According to a study published in Plastic and Reconstructive Surgery, it is believed that individuals who suffer from facial scars can now see a dramatic difference in the severity of their wounds thanks to Botox. In using botulinum toxin A, patient scarring was reduced in width and did not appear as bumpy as traditional, non-treated surgical scars. The reason Botox in Ocala is so successful is because of its ability to temporarily paralyze the muscles that exist beneath the surface. Most wounds develop an unsightly scar because too much movement occurs during the healing process. However, once Botox weakens and prevents this motion, it reduces any tension and helps to create a more pleasing appearance.
It's important to note that this groundbreaking study only consisted of 16 participants, so there need to be additional trials performed to determine just how effective Botox will be in reducing facial scarring for patients in the future.
Can Botox Address Older Scars?
Although more research is necessary, it is believed that Botox may not be as effective at treating older scars that have already healed. When injected immediately following surgery, there is a far greater chance of success. Fortunately, there are other solutions available that can address older, more mature scars by plumping the skin and creating a more youthful aesthetic.
Other Clinical Ways to Use Botox
Apart from its apparent ability to reduce facial scarring, Botox is a popular option for individuals who are suffering from:
Chronic migraines
TMJ/TMD Disorder
Excessive Sweating
Of course, the most popular reason for choosing Botox is to reduce fine lines and wrinkles. While everyone has their own reason for seeing a skincare specialist who will help them back the clock on aging, the effects of this safe and effective solution are continuing to keep patients coming back.
About the Author
Elizabeth Estes Weldon, ARNP is a board-certified, Advanced Registered Nurse Practitioner (ARNP) with 12 years of experience working in dermatology, Botox, and dermal fillers. She earned her Bachelor of Science in Nursing from the University of Florida and worked for one year as a Labor and Delivery Nurse before earning her master's degree in Nursing from the University of Florida. As a Master Injector, she has continued her education and participated in many training courses related to Botox and Fillers. To learn more about her or our services, contact us via our website or call (352) 433-0888.