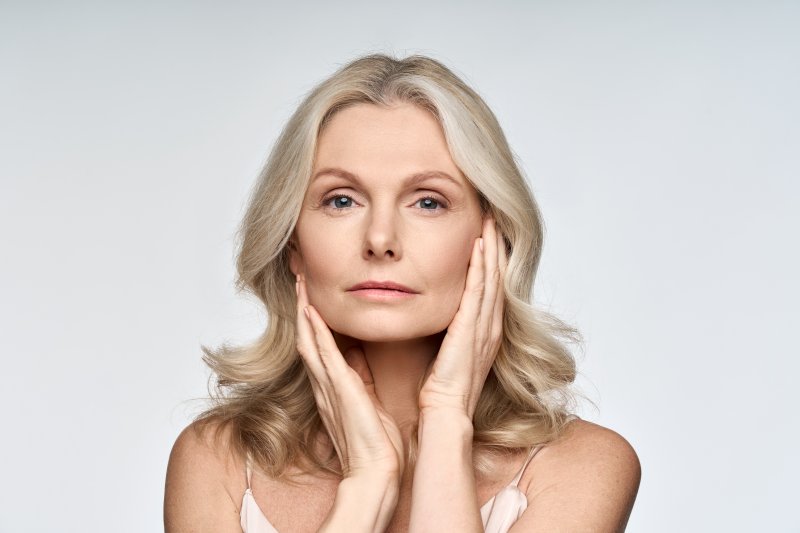 Are you worried that you are too old for Botox in Ocala? You're not alone. Many individuals who are beyond middle age assume their days of youthful beauty are behind them. Fortunately, age is just a number, and when it comes to Botox, nearly anyone with fine lines and wrinkles can achieve natural-looking results. Read on to discover how this effective treatment can help you turn back the clock even during these golden years.
Is There an Age Limit for Botox?
It's normal to wonder if a person can be "too young" to receive Botox. The answer to that is "yes," which is why most individuals do not begin treatment until their late 20s or well into their 30s. However, if you're wondering whether you can be "too old," the answer is no.
How Will Botox Benefit Me at An Older Age?
Anyone who is dealing with fine lines and wrinkles can benefit from this unique treatment, but there are certain realistic expectations you must keep in mind. If you are in your 70s but want to appear as if you just entered your 30s, it simply won't happen. Botox is designed to temporarily prevent the muscles in your face from contracting and causing wrinkles and fine lines. It requires your skin to have some level of elasticity, so as you age, your skin's suppleness is less prominent, and it can become increasingly dry and thin.
Your skin specialist in Ocala may recommend that you incorporate other facial treatments to achieve a more fully rejuvenated look. Dermal fillers, skin peels, and laser treatments can help smooth out fine lines and deep scars, giving you the youthful appearance you desire.
Will Botox or a Facelift Be the Better Option?
Although many individuals are turning to invasive procedures to get rid of these age lines, the reality is the older you are, the greater your risk when undergoing anesthesia. Healthy patients may be less likely to experience potential complications, but the recovery component of a facelift is much more intensive. While at this age you're probably enjoying retirement, you may prefer to spend your time engaging in fun activities instead of lying in bed and waiting for your face to fully heal.
In combination with other facial aesthetic treatments, Botox can give you realistic, natural, beautiful results. By choosing to see a skilled skin specialist, you can trust that you'll be pleased with what you see the next time you look in the mirror.
About the Author
Elizabeth Estes Weldon is a board-certified, Advanced Registered Nurse Practitioner (ARNP) with 12 years of experience working in dermatology, Botox, and dermal fillers. She earned her Bachelor of Science in Nursing from the University of Florida and worked for one year as a Labor and Delivery Nurse before earning her master's degree in Nursing from the University of Florida. As a Master Injector, she has continued her education and participated in many training courses related to Botox and Fillers. To learn more about her or our services, contact us via our website or call (352) 433-0888.