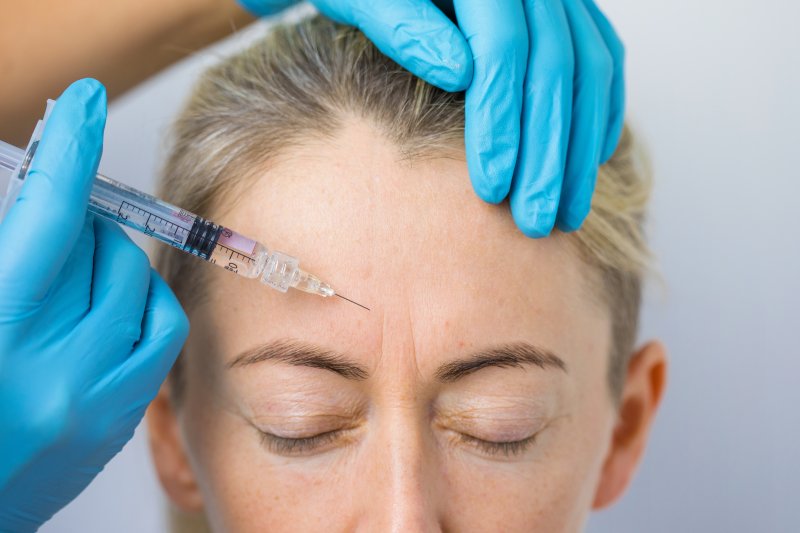 If you're looking to eliminate fine lines and wrinkles, your first inclination may be to go with Botox. But have you ever considered dermal fillers? Wait, are they not the same? Many patients can become confused by the purposes of these two skin treatments. This article will explain how each method works as well as their differences so that when it comes to choosing Botox or dermal fillers in Ocala, you know which one is right for you.
Botox & Dermal Fillers: The Basics
Before discussing the differences between these two types of treatment, it's important to look at how both are similar. Patients who are living with facial lines and wrinkles can achieve a healthy, beautiful appearance using both Botox and dermal fillers.
Because they are considered non-invasive, they are safe and effective, and they allow patients to receive treatments in short periods of time. Unlike facelifts that require extensive recovery time, Botox in Ocala and dermal fillers can be administered during a simple lunch break.
Which One is Right For You?
To figure out which solution is right for your individual needs, it's important that you understand the differences between Botox and dermal fillers. Although similar in their abilities, they function differently. For example, Botox:
Freezes the facial muscles to prevent creasing and contractions that occur as a result of facial expressions.
Is best for treating expression lines caused by smiling, frowning, laughing, or squinting. These typically form between the eyebrows, along the forehead, and around the eyes.
Can last for several months but does require follow-up treatment to maintain results.
Dermal fillers, however:
Consists of hyaluronic acid that fill in or "plump" areas of the face that have sunken in or "static" wrinkles. These tend to form around the mouth, causing thin lips, as well as the cheeks and forehead. When collagen is lost and the skin becomes "saggy," dermal fillers can provide the added volume needed for a more youthful appearance.
Can soften scars, causing them to be less noticeable to others.
Can last anywhere from six months to two years depending on the type of dermal filler used.
When meeting with a skin specialist, they will evaluate your facial features to determine which method of treatment is best for producing the kind of results you desire. Trust that no matter which option you choose, you'll walk away feeling better and looking younger than before.
About the Author
Elizabeth Estes Weldon is a board-certified Advanced Registered Nurse Practitioner (ARNP) with more than a decade of experience working in dermatology, Botox, and dermal fillers. She earned her Bachelor of Science in Nursing from the University of Florida and worked for one year as a Labor and Delivery Nurse before earning her master's degree in Nursing from the University of Florida. As a Master Injector, she has continued her education and participated in many training courses related to Botox and Juvéderm. To learn more about her or our available services, contact us via our website or call (352) 433-0888.