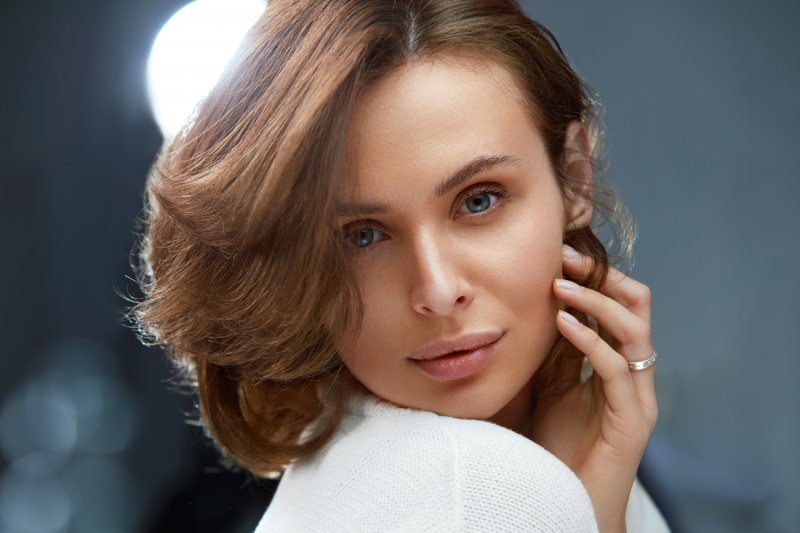 When considering ways to recapture your youthful appearance, you may be wondering if Botox is a worthwhile investment. You might also be curious if any potential risks come with this type of treatment. Meeting with a skin specialist is the most important step you can take but before you schedule your appointment, here is a brief explanation of Botox side effects in Ocala and what you can do to ensure optimal results.
Does Botox Have Side Effects? If So, What Are They?
The natural assumption when it comes to Botox side effects is that there will be some discomfort with the injections. After all, there is a needle that must enter the face. However, this part of the process is not uncomfortable for most patients.
Afterward, some normal side effects can occur, and it's important that you have a clear understanding of them before agreeing to start treatment:
Possible discomfort from the needle used for injections
Redness that can form around the injection sites and last for a few hours or days
Bruising that often appears light in color and will dissipate within one week
Headaches can occur, but they are not nearly as common
What Can Be Done to Minimize These Effects?
Even if you do experience any of these side effects, you may not exhibit all of them. Depending on which ones arise, you can take steps to minimize the effects and ensure a more comfortable experience during and after your Botox treatment.
If you develop any bruising, you should be able to easily cover it with makeup, and if a headache occurs, you can certainly take an over-the-counter pain reliever to minimize the discomfort. Just make sure you take it as instructed.
You should also plan to avoid drinking any alcohol or engaging in strenuous activity should you develop redness or bruising around your injection sites. It can be helpful to apply a cold compress to help reduce discomfort.
Why Botox is Worth It
Although there is the possibility of developing one or more side effects after undergoing Botox injections, there is also the chance that you'll experience none at all. Your skincare specialist in Ocala can explain all of this during your consultation, but you can expect that your decision to choose Botox will lead to beautiful, age-defying results.
This type of facial aesthetic treatment is safe and proven effective when administered by a trusted professional. This is why it is essential that you find someone who is equipped, trained, and experienced in delivering this type of treatment.
Once you see the results from your first injection, you'll be eager to continue the process to maintain your results. With Botox, you can successfully turn back the clock and regain your confidence for years to come.
About the Author
Elizabeth Estes Weldon is a board-certified, Advanced Registered Nurse Practitioner (ARNP) with 12 years of experience working in dermatology, Botox, and dermal fillers. She earned her Bachelor of Science in Nursing from the University of Florida and worked for one year as a Labor and Delivery Nurse before earning her master's degree in Nursing from the University of Florida. As a Master Injector, she has continued her education and participated in many training courses related to Botox and Fillers. To learn more about her or our services, contact us via our website or call (352) 433-0888.