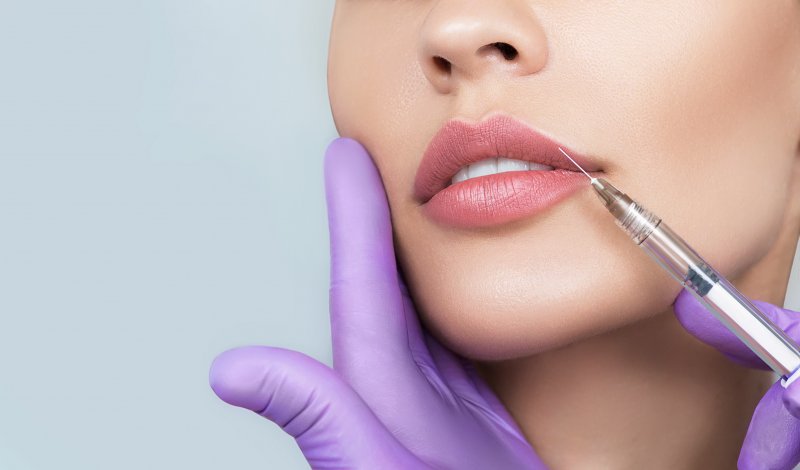 Are you tired of feeling self-conscious about your appearance? Do you feel as if you're always looking for the next best lip treatment? If so, you're not alone. But instead of spending your hard-earned money on over-the-counter solutions that may produce results that last a few days, why not consider lip fillers in Ocala? If this sounds like a potential option for you, here are four questions to ask when meeting with your skincare specialist.
Who Are Good Candidates for Lip Fillers?
As one of the most popular dermal fillers in Ocala, those that are injected into the lips give patients the ability to achieve a more youthful and attractive appearance. If you are considered lip fillers, you'll be required to undergo a consultation with a skincare specialist. During your visit, they will evaluate you to determine if you're in good overall health and have no present concerns or issues that could hinder the success of your treatment (i.e., cold sores).
You'll also need to have realistic expectations. No matter the reason for your desired lip treatment, it's important to maintain a natural appearance to avoid it being too obvious.
How Long Will Lip Fillers Last?
There are a few factors that can determine how long your lip fillers will last – your age and your body's metabolism. Juvéderm is a common dermal filler that is used to plump a person's lips. When injected, it can last anywhere from one year to 18 months. If your body is prone to having a faster metabolism, it is unlikely that your lip fillers will last as long as someone who might be older or possess a slower metabolic rate.
What Happens During the Procedure?
When preparing to undergo a lip filler injection, a skincare specialist will start by applying a topical anesthetic. By numbing the area, you'll be less likely to feel any discomfort as the thin needle is inserted into areas of your lips. Because of its consistency, it will spread easily. Depending on the type of results you want to achieve, the process can take as little as half an hour or up to two hours.
Throughout your procedure, it is not uncommon for a skincare specialist to apply a cold compress, as this is known to minimize swelling and discomfort.
How Long Will It Take to Recover?
It is advised that you avoid any strenuous activity for at least 24-48 hours. This will allow plenty of time for any swelling, bruising, or discomfort to dissipate. However, you shouldn't be alarmed if it takes up to one week.
Lip fillers don't have to be a scary or unnerving method of treatment. Instead, with the help of a trusted skincare specialist who understands the process, you can feel more confident when preparing for an upcoming event.
About the Author
Elizabeth Estes Weldon is a board-certified, Advanced Registered Nurse Practitioner (ARNP) with 12 years of experience working in dermatology, Botox, and dermal fillers. She earned her Bachelor of Science in Nursing from the University of Florida and worked for one year as a Labor and Delivery Nurse before earning her master's degree in Nursing from the University of Florida. As a Master Injector, she has continued her education and participated in many training courses related to dermal fillers. To learn more about her or our services, contact us via our website or call (352) 433-0888.