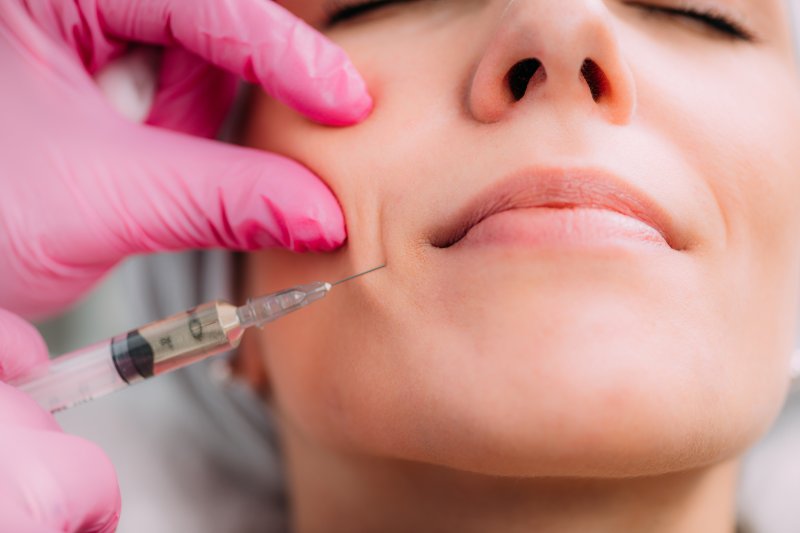 When it comes to achieving a more youthful appearance, it may feel as if there are few options available. While you have the choice to spend your hard-earned money on countless drugstore products and serums that are "designed to turn back the clock on aging," you may find that you spend more money than you would prefer. When addressing sagging skin, scars, laugh lines, and deep wrinkles, you may find dermal fillers in Ocala to be exactly what you need. Read on to learn more about this unique treatment and why it might just be right for you.
What Are Dermal Fillers?
Dermal fillers are often mistaken for Botox, but the two are drastically different. While Botox temporarily freezes facial muscles to prevent contraction when laughing, smiling, and yawning, dermal fillers like Juvéderm are injected into areas that require plumping.
Deep scars and wrinkles as well as sagging facial skin can benefit from this type of treatment. When injected into the face, the solution plumps the area and creates a smoother, more vibrant look.
Why Are They Beneficial for Laugh Lines?
Because laugh lines are so noticeable, many patients want to do something about them. They live near the cheeks and are easily noticed over time. When the volume and support of your cheeks naturally lose volume, it causes these lines to become more prominent.
Dermal fillers can be a great treatment option because they often resemble what is naturally produced within the body. This results in a softer, more youthful appearance because of the restored volume throughout the face.
Yes, many patients can turn to facelifts or Botox to get rid of any laugh lines, but dermal fillers generate a more natural aesthetic, which is exactly what most patients want. Not to mention, having dermal fillers put into place cuts down on the amount of recovery time compared to surgery, making for an easier and quicker treatment solution.
Moving through life without laughing is impossible; however, you don't have to let funny jokes and moments cause you to feel self-conscious about your appearance. Ask your skincare specialist in Ocala if dermal fillers can help you laugh again without having to think twice.
About the Author
Elizabeth Estes Weldon is a board-certified, Advanced Registered Nurse Practitioner (ARNP) with 12 years of experience working in dermatology. She earned her bachelor's and master's degrees in Nursing from the University of Florida. As a Master Injector, she has continued her education and participated in many training courses related to Botox and Fillers. If you are interested in adding volume to any areas of your face, contact us via our website or call (352) 433-0888.